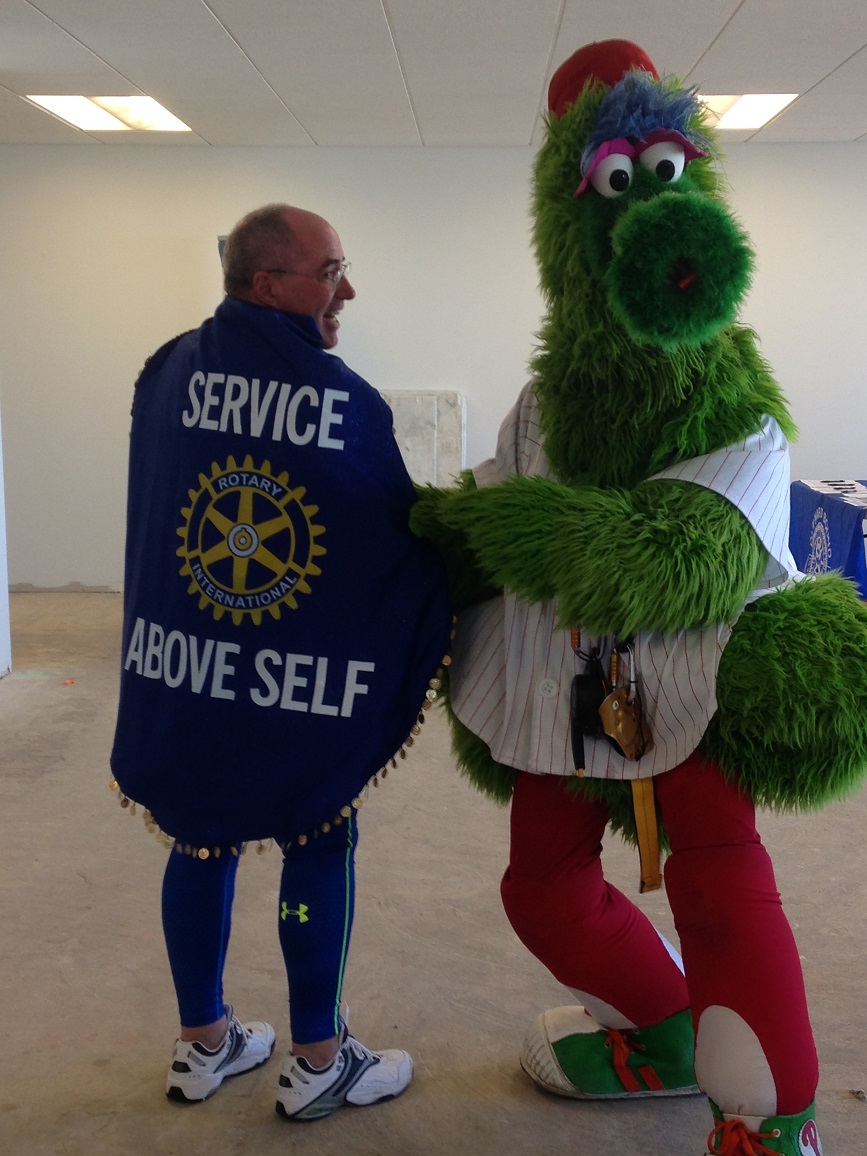 About Us
Dennis M. Wallace is a trusted wealth advisor and member of The Comprehensive Wealth Management Group. As a wealth advisor, he provides independent, fee-based, wealth management and financial planning services. Dennis provides exceptional client service while helping clients create financial goals that match their tolerance for risk. He has extensive experience in the financial services field, holding securities registrations 6, 7, 22, 63, 65 through LPL Financial and has been named a Five Star Wealth Manager every year since 2012.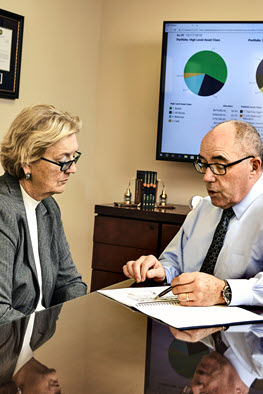 A look into our practice
We believe our teamwork approach adds a broader perspective to all we do and provides increased benefits to our clients.
Our team of financial professionals can help you address:
Investing principles and strategies

Retirement investing and distribution strategies

Estate conservation issues

Risk management
We also can answer your questions, including:
Can I retire early?

Are my investments working hard enough?

What's the best approach for college savings?

What are the elements of a sound estate strategy?

Do I have enough life insurance for my family?
Our experienced professionals have helped many people just like you with similar issues and concerns. We specialize in creating an approach that is designed to address your individual situation.
OUR INVESTMENT PROCESS
Our Mission
Our mission is to provide clarity surrounding investing and financial planning through education, communication, and service that exceeds expectations. Thus enabling our clients to enjoy financial confidence.
Our Commitment
Our staff consists of experienced professionals with a "hands on" approach to financial guidance. Not only will you find our team members knowledgeable, but you will also discover that our staff truly cares about working towards your dreams. As your Financial Professionals, we will do everything in our power to keep you focused on where you want to go, advise you on how to get there, and continually remind you of the importance of maintaining a disciplined approach in working towards your dreams.
Our Principle
Our company is based on the principle that education and understanding of your current financial situation is vital to successfully make prudent decisions concerning your future financial condition. If you have any questions about your current financial situation or wish to schedule an appointment, send us an email or give us a call at (484) 888-2001
.
Portfolio Management
We have refined a process that enables us to customize a portfolio to each client's risk tolerance, time horizon and goals. Through a rules-based, disciplined investment strategy we provide each portfolio with the proactive service to assist our clients in pursuit of their goals.
Financial Planning
To get where you want to go, you need to know where you are. A thorough evaluation of your current and future financial picture is critical to develop a sound plan. As important, is an ongoing assessment to determine if you are on-track or if a mid-course adjustment is necessary. Together we can develop a plan with the goal of helping your finances grow thoughtfully, conserve prudently and distribute efficiently.
Risk Management
We help you identify the risks that may have the greatest potential to impact your financial well-being. We analyze your insurance program; life, disability, and long-term care to determine effectiveness and efficiency.
Estate Planning
The goal of a successful estate planning strategy is to effectively manage assets and to assist in the efficient distribution of wealth after death. An effective strategy also includes healthcare wishes, even if incapacitated or otherwise unable to communicate.
Our Team
You've worked hard for your retirement. You deserve to have an advisor that will provide perspective on your personal finances and your long-term goals.
Words to Live By
A life well lived is measured by the good you do for others.
The function of economic forecasting is to make astrology look respectable.
I like my money right where I can see it… hanging in my closet.
Resources
You'll find a wealth of content to inform and help educate - dozens of articles, an extensive list of financial calculators, and a glossary of financial terms.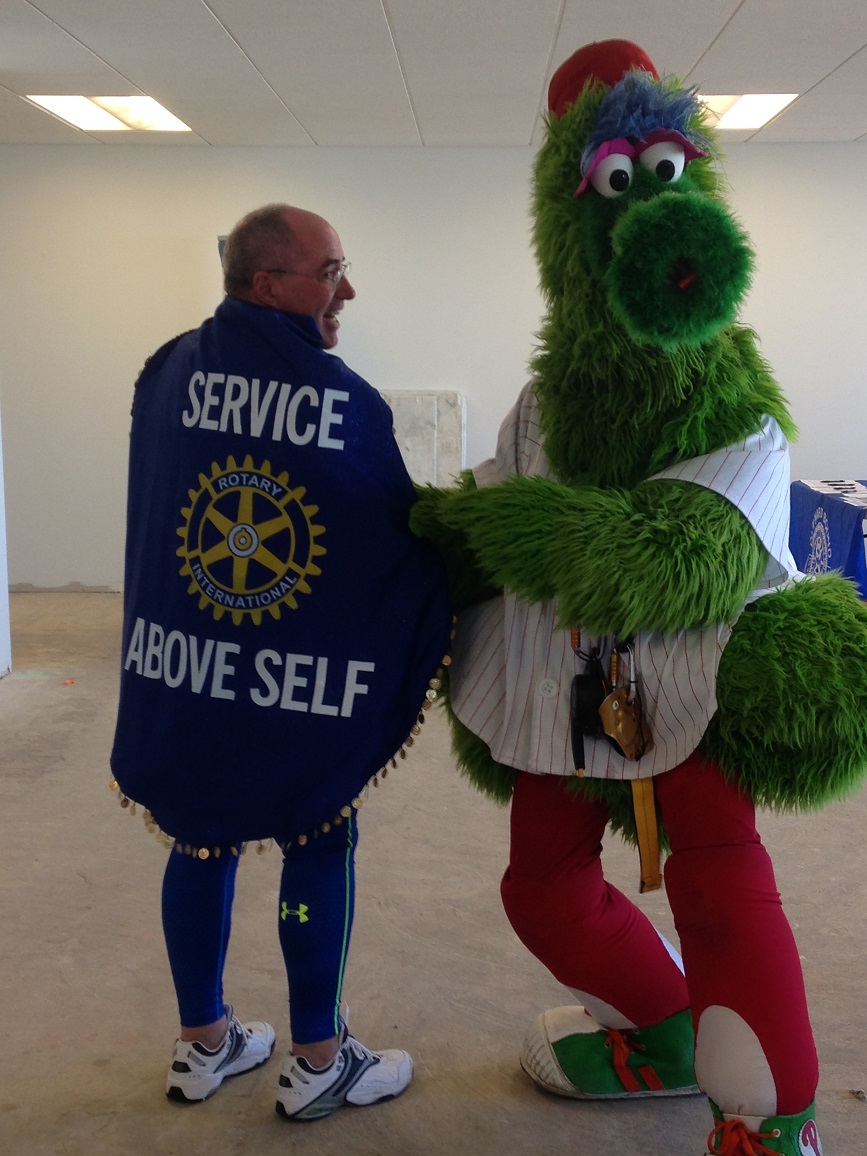 Community Involvement
At The Comprehensive Wealth Management Group we passionately support our community. We believe that thoughtful growth happens through good work. As part of our commitment to do good in our community and the world at large we support Rotary International, Outward Bound Philadelphia, Hands Across the Sea and The Chester County Community Foundation.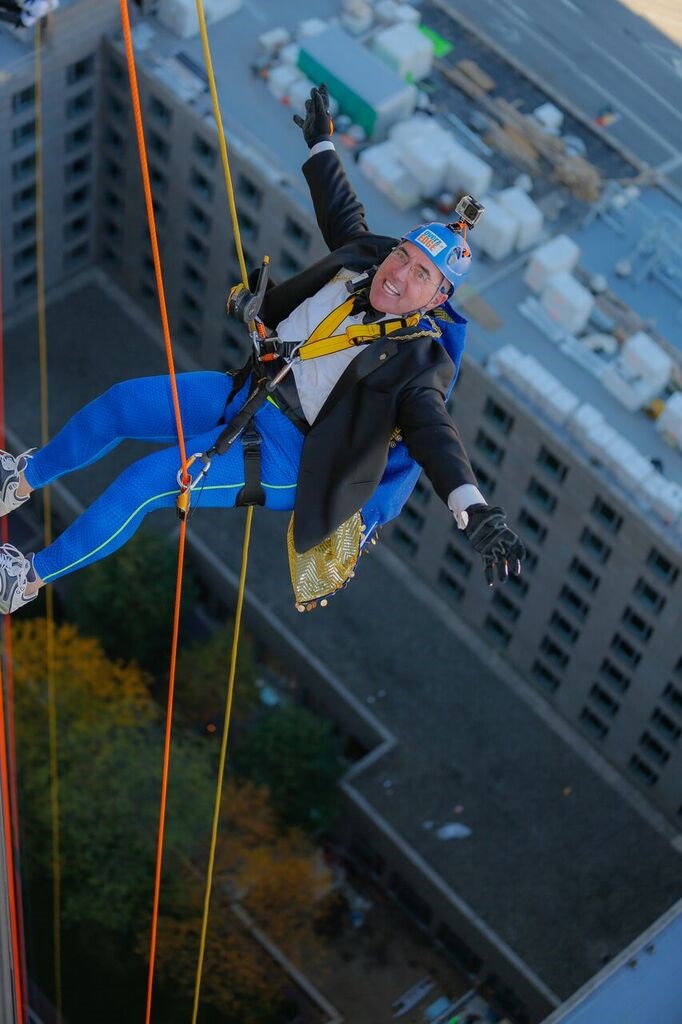 Our Office
Comprehensive Wealth Management Group:
600 Willowbrook Ln, Suite 620
West Chester, PA 19382
Risk
Analysis
How much risk is in your portfolio? Find out in 5 minutes. Capture your risk tolerance and see if your portfolio
fits you.
What's My Risk Number?
Invest in Others

Community Involvement
At The Comprehensive Wealth Management Group we passionately support our community. We believe that thoughtful growth happens through good work.
Learn More